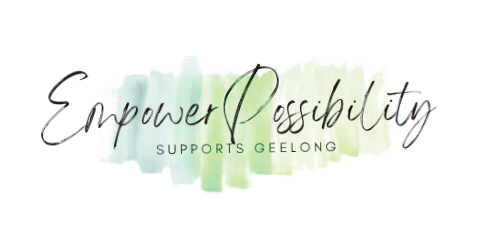 We are an independent organisation located in the Geelong region that provides support to NDIS participants. Director, Rhys Anderson and the EPS team are experienced, passionate and capable of producing positive outcomes for all our participants through positive role modelling and skill-building.
We currently offer 1:1 Peer Mentor support here at EPS. The Peer Mentoring service aims to support participants with an NDIS plan to achieve their goals and build the capacity of participants by accessing the community, exploring areas of interest, and developing independent living skills.
Independently engage in the community through social and recreational activities
Develop independent living skills such as budgeting, transport training and time management
Encourage positive decision-making
Build relationships with others
Are you an NDIS participant or know someone who is? We offer 1:1 community access support and no long waiting lists!
Contact us today
If you would like to find out about the Peer Mentor service or any of the Peer Mentors currently working at EPS,

click the button to send us a message.

You can also call the EPS team on 0433 616 737 and we can discuss the ways that we can support you today.